$39.99
AUD
Category: Painting
The only instructional book on watercolour you will ever need. Trying your hand at watercolour painting? Or looking to advance your range of artistic skills? Watercolour Techniques for Artists and Illustrators is for you. Beginning with the basics - such as honing your observational skills, choosing a subject, and learning about composition - it then takes a comprehensive, in-depth look at techniques to expand your repertoire. With expert advice from artists and illustrators working across a range of styles - from classic to cutting-edge contemporary - this book will equip you with the skills and confidence to develop your own style and grow as an artist. ...Show more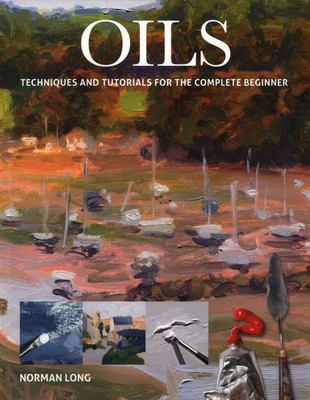 $19.99
AUD
Category: Painting | Series: Art Techniques
Learn how use oil paints with this clear and simple guide. Accomplished artist and teacher Norman Long explains all the basics and shows you how to master this versatile, vibrant medium so you can produce beautiful paintings full of life and color. Oils has a handy front section covering all the practi cal stuff, from choosing the right materials to essential techniques. 10 step-by-step tutorials each broken down into key stages range of subject matter from still life to landscapes to figures clear step-by-step photography and instructions includes special features on painting people, painting outdoors and composition tips and practical advice to help make the most of your paints     ...Show more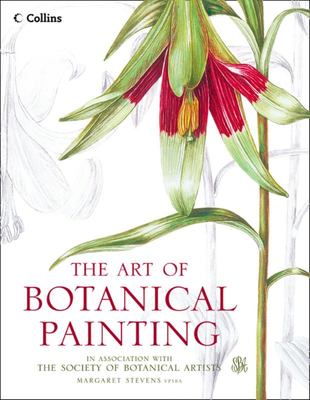 The Art of Botanical Painting
by Margaret Stevens; Society of Botanical Artists Staff (As told to)
$29.99
AUD
Category: Painting
This is the definitive instructional guide to the art of botanical illustration, published in association with The Society of Botanical Artists and featuring detailed step-by-step demonstrations by members of the Society. Botanical illustration has been a popular art form for many centuries, with its ap pealing traditions of detail and beauty. This beautifully illustrated book covers all aspects of the subject and is an essential book for all serious students of botanical painting. The book includes useful information about materials, basic plant anatomy, flower and leaf shapes, and then explores the techniques for drawing and coloured pencil work, as well as painting with watercolour and gouache. Subjects include exotic and common plants, flowers, fruit and vegetables, as well as flowers in the garden. Packed with step-by-step demonstrations and stunning illustrations, this is an inspiring, practical guide, as well as a visual treat. ...Show more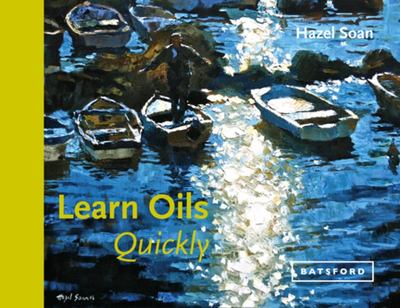 $19.99
AUD
Category: Painting | Series: Learn Quickly Ser.
A practical guide to learn painting in oils, with simple exercises and step-by-step demonstrations. Bestselling artist and writer Hazel Soan has distilled her art teaching into the things that matter most and can be digested in a short period of time. Learning to paint is one of the life-long aspiration s of many of us and the techniques of oil painting can be picked up faster than you think. And as mistakes can be corrected much more easily in oils than any other painting medium, it is the ideal medium for beginners. In this concise book, Hazel Soan explains everything you need to know about oils in an accessible way. She advises on the materials you need (keeping things to a minimum), how to mixing colours, basic brush techniques and how to use a palette knife. The subjects covered range from still life, flowers, animals, landscapes, figures and portraits. Filled with easy-to-follow exercises and demonstrations, this is a practical and helpful guide to learning to paint in oils very quickly. ...Show more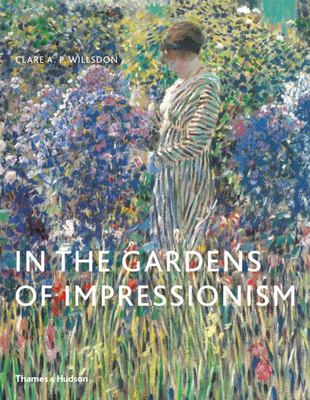 $45.00
AUD
Category: Painting
For the first time, this book explores to the full, with dazzling visual accompaniment, the fascinating story of the Impressionist love affair with the new thinking about gardens, their flowers and design, in 19th-century France. It discusses the artists both as painters and as gardeners, and, using sou rce material such as contemporary gardening manuals, offers exciting new interpretations of their art. It also looks at the garden, public or private, as a new kind of space with political undertones, and relates it to the Impressionists' adoption of plein-air techniques. While the approach is to concentrate on analyses of specific works, the historical context is presented in a clear, informative and engaging manner. There is also some lively discussion of the private lives of these artists. ...Show more
$39.99
AUD
Category: Painting
Drawing Masterclass explores the act of vision of the world's great artists, describing how their work was created to allow you to weave some of their magic into your own paintings. With detailed analyses and instructive creative tips sections, you can learn how to convey movement like Degas, apply acry lic like Twombly, and command colour like Matisse. The book is organized into seven chapters covering important genres: nudes, figures, landscapes, still life, heads, fantasy and abstraction. Each chapter selects a cross section of artists and examines their practice in detail, using key paintings. Each artist is described through one of 100 selected masterpieces, plus a biographical profile and a practical look at the way the painting was made: the materials and technique, an examination of the ideas and inspiration behind its making and how the artist's life might reflect their concerns. Light and shade, rhythm, form, space, contour and composition are all covered in detail. The book covers a broad historical and geographic sweep, and includes many of the most celebrated male and female artists. ...Show more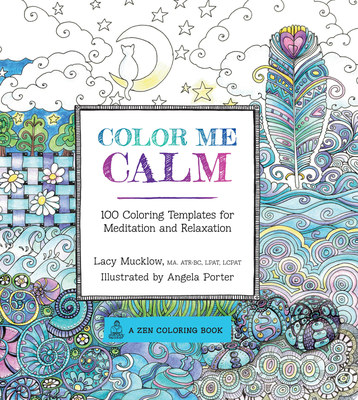 $54.99
AUD
Category: Painting
The nude has inspired artists for centuries and continues to inspire us today. Alongside a historical study of the nude in painting, this book introduces oil paint and gives advice on techniques when using this challenging and rewarding medium. Capturing the beauty of form and the delicate colours of th e figure, it celebrates the powerful images that examine human relationships, personality and psychology. Some of the topics included in this book are instructions on materials, the colour palette and stretching your own canvas; the practicalities of working with a model in the studio; colour-mixing exercises that explore colour relationships and temperature, and finally step-by-step examples that demonstrate the progression of a painting. ...Show more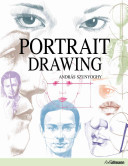 $49.99
AUD
Category: Painting
"The face is characterized by a specific expressiveness and is thus an important part of composition. To be able to draw it correctly requires considerable prior knowledge. One must understand the art of measuring, the rules of perspective and the intricacies of drawing simple forms. The capturing and r ecreation of character attributes are special challenges requiring knowledge and use of the rules. Andras Szunyoghy's decades of experience as an artist and teacher predestines him for the compilation of a groundlaying system of rules for the learning of this art. This book provides not only beginners but also advanced artists comprehensive assistance. " ...Show more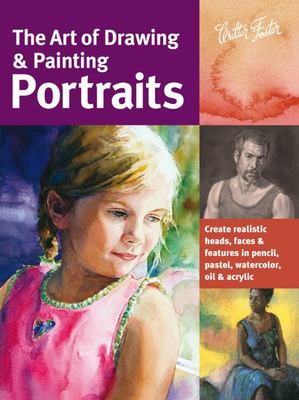 $24.99
AUD
Category: Painting | Series: Collector's Ser.
With instructions and step-by-step projects for creating an array of portaits, this all-inclusive book covers everything about portraiture in the most popular drawing and painting media. Ideal for beginning artists who would like to experiment with different media, The Art of Drawing & Painting Port raits teaches the artist how to create beautiful and realistic portraits in pencil, pastel, watercolor, oil, and acrylic. ...Show more