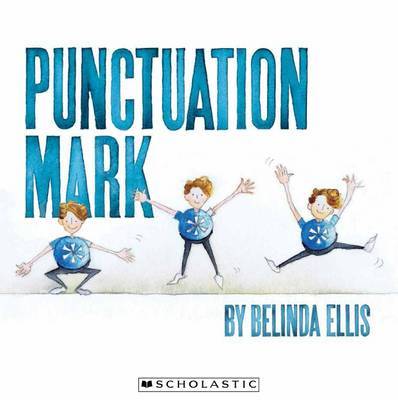 $15.99
AUD
Category: Picture Books | Reading Level: very good
'Mark loved punctuation. For starters, it looked funky, and its symbols are understood in all languages. There's a sign for an exclamation and a question, a dollar, brackets, an AND, an AT and an ASTERISK, as well as one for an ELLIPSIS...a dot, dot, dot.' This special picture book cleverly combines wor ds and visuals for a delightful dose of wordplay and fabulous fun with grammar. Punctuation Mark fills a gap in the market by crossing the boundary between fiction and fact; the content is educational in a cheeky, playful way. ...Show more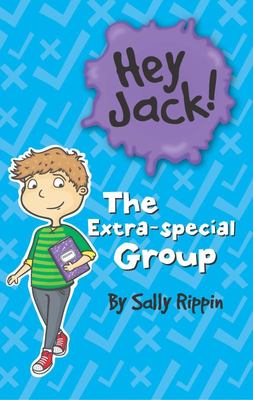 $7.95
AUD
Category: Early Readers | Series: Hey Jack!
Jack finds spelling hard. He has to go to a special spelling group. But what if the other kids make fun of him?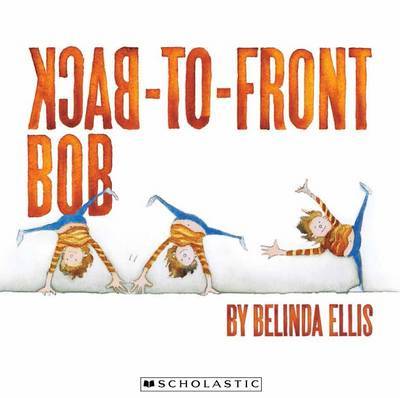 $15.99
AUD
Category: Picture Books
"Bob LOVED words. Big words, small words ...but especially words that are the same when he read them from front to back, and back to front!" This special picture book cleverly combines words and visuals for a delightful dose of wordplay and fabulous fun with grammar - the words are often illustrations, or hidden within the illustrations (look closely and you'll discover all sorts of surprises!) Back-to-Front Bob fills a gap in the market by crossing the boundary between fiction and fact. The content is educational in a cheeky, playful way. ...Show more
$49.99
AUD
Category: Literacy/Language
School Drama is a professional learning program for primary school teachers, which focuses on the power of using drama and literature to improve English and literacy in young learners. School Drama was developed by the Sydney Theatre Company (STC) in 2009, in partnership with The University of Sydney. I t has been acclaimed by Australian and international critics, and is now a cornerstone of the STCs Education program. This book is a comprehensive School Drama resource. It includes: A summary of how drama and literature enhance literacy; An explanation of the School Drama approach and methodology; Learning outcomes from the School Drama program so far; Exploration of the art and pedagogy of drama (via elements, devices, and roles) 22 classroom dramas: each comprised of a series of workshops that progress through common themes and texts. The School Drama Book is essential reading for teachers and theatre practitioners who want to educate confidently with drama, either through the STCs School Drama program or on their own. It uses drama as a critical pedagogy, and encourages learning through activities, rather than teaching about the texts. This approach has been shown to develop rich imaginations and creative capacities for the future. Includes a foreword by Cate Blanchett and Andrew Upton. ...Show more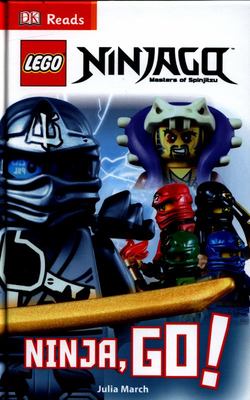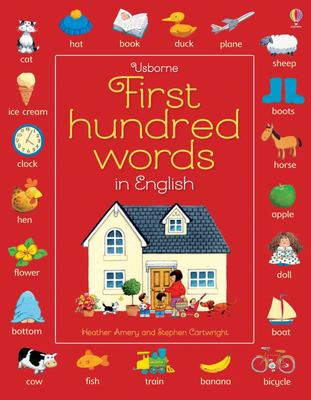 $12.99
AUD
Category: Literacy/Language | Series: First Hundred Words
The classic Usborne word book, illustrated by Stephen Cartwright. One hundred everyday words are illustrated within busy scenes and with labelled pictures, to help children learn key English vocabulary. Don't forget to look out for the Usborne Little Yellow Duck on every page!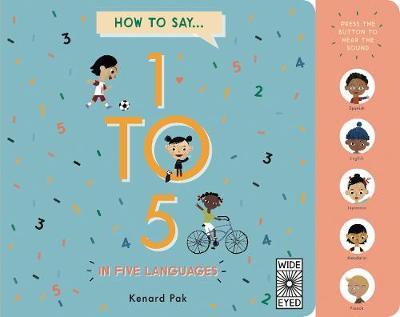 $18.99
AUD
Category: Literacy/Language
Count to 5 in French, Japanese, Mandarin, English, and Spanish with this press and listen board book Meet children that speak different languages around the world and count with them, from Santiago, who speaks Spanish and counts five oranges, to Marie, who speaks French and counts five penguins. A chunk y board book format with push-button sounds along the side, plus gorgeous art from best-selling illustrator Kenard Pak, makes this a great first language primer for curious kids. ...Show more
Items per page:
1 - 7 of 7