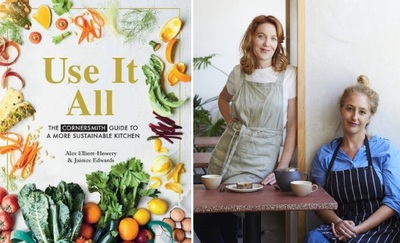 $10.00
AUD
Category: November 2020
Geraldine Blake will be in conversation with Alex Elliott-Howery and Jaimee Edwards to discuss their book USE IT ALL. Alex and Jaimee will also provide some useful food hacks and recipe demonstrations to help you get the most out of what you buy. Tuesday 10th November 6pm – 7pm.  This event will be a vailable to attend in store or on zoom. THIS TICKET IS AN IN-STORE TICKET. If you want to purchase the ZOOM TICKET follow THIS LINK. ...Show more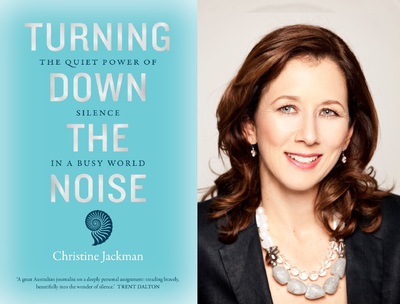 $10.00
AUD
Category: October 2020
Meri Fatin will be in-conversation with Christine Jackman to discuss her memoir, Turning Down the Noise Tuesday 13th October 6pm - 7pm via ZOOM
$16.99
AUD
Category: Essays | Series: On Ser.
   Money makes the world go round, but does it make us happy? Money is one of the most fraught subjects; it raises powerful emotions in all of us. Too much money often corrupts people - too little can make people feel desperate. Growing up in rural Queensland, journalist Rick Morton has known poverty from the inside. Now he isn't poor, but his spending habits and attitude to money are still informed by growing up without it. In On Money, Morton examines the meaning of money and exposes the lie behind the government's mantra: have a go, get a go. ...Show more
$29.99
AUD
Category: Biography & Memoir | Series: 100 years of dirt
Violence, treachery and cruelty run through the generational veins of Rick Morton's family. A horrific accident thrusts his mother and siblings into a world impossible for them to navigate, a life of poverty and drug addiction One Hundred Years of Dirtis an unflinching memoir in which the mother is a he ro who is never rewarded. It is a meditation on the anger, fear of others and an obsession with real and imagined borders. Yet it is also a testimony to the strength of familial love and endurance. ...Show more
$14.99
AUD
Category: Junior Readers | Series: Fish Kid
There's a new superhero on the block, with super fishy powers. Faster than a speeding mullet ... stronger than a bull shark ... it's Fish Kid! Slugging down slimy sea cucumbers and jellyfish is enough to make anyone vomit. BLAAGH!! Will Bodhi (aka Fish Kid) sniff out Emely's revolting prank before it's too late? Or will he land himself in deep, shark-infested waters? Be sure to take a deep breath before you dive into this hilarious ocean-packed adventure. ...Show more
$14.99
AUD
Category: Junior Readers | Series: Fish Kid
The second adventure of a rising superhero with super fishy powers.Trouble finds its way to Fish Kid's shores once more in his second adventure! Will Fish Kid be able to find his missing Nan, hide his powers from Pops and save the day? Only with the help of Freckles the Mega Manta Ray! Full of real life fish facts and exciting illustrations, Fish Kidand the Mega Manta Ray is the perfect book for independent readers to dive in with.Follow-up title to Fish Kid and the Lizard Ninja. ...Show more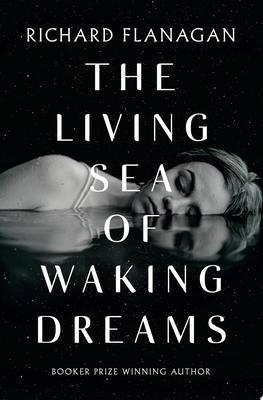 $10.00
AUD
Category: November 2020
Meri Fatin will be facilitating a conversation with a group of guest panelists to discuss Richard Flanagan's The Living Sea of Waking Dreams. The event will take place on ZOOM and IN STORE. This ticket is to attend the event IN STORE.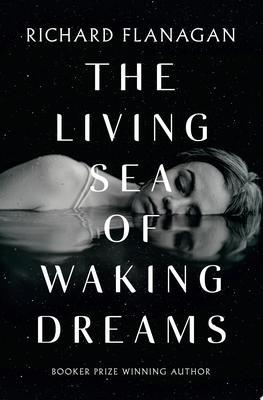 $10.00
AUD
Category: November 2020
Meri Fatin will be facilitating a conversation with a group of guest panelists to discuss Richard Flanagan's The Living Sea of Waking Dreams Tuesday 24th November 6pm - 7pm via ZOOM