$29.99
AUD
Category: Australiana
Gorges that plummet into serpentine shadows ...Cloaks of white that drape the rocky crags of snowy mountains ... In this magnificent celebration of country, Bronwyn Bancroft uses colours, shapes, patterns and words to explore the awe-inspiring beauty of the Australian continent and to express the depth of her feelings for it. The Art in Country: A Treasury for Children is an essential addition to any young Australian's library, and a perfect introduction to the many wonders that this country has to offer. This is a treasury to be cherished by all who love this land. ...Show more
$19.99
AUD
Category: Australiana
What colourful birds are in our backyards? From laughing kookaburras and prancing mudlarks to dancing willy wagtails and hungry galahs, this picture book is a vibrant adventure discovering the native birds around us.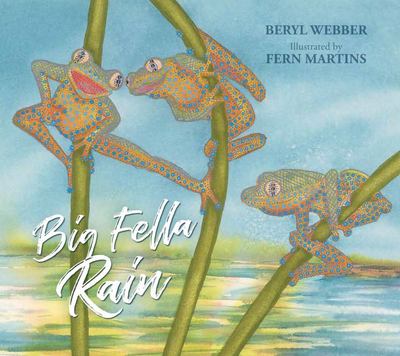 $17.99
AUD
Category: Australiana
Big Fella Rain is a celebration of northern Australia as animals, birds, trees and a parched earth await the first rain. It is almost as if country stands still as the sparse yet evocative text pays homage to the transition from dry season to wet season in a country that is like no other place in the wo rld. Fern Martins illustrations seamlessly portray the dramatic skies, the thirsty animals and tiny creatures whose very existence rely on the monsoonal changes. Her exquisite rendering of the big landscape against the subtle shifts in the environment have a timeless quality that will capture the hearts of all readers. ...Show more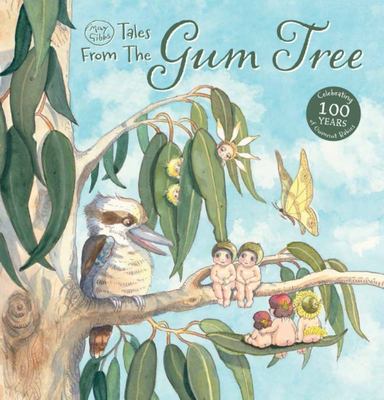 $14.99
AUD
Category: Picture Books
Oh my! cried Snugglepot. Im flying, Im really flying! He couldnt believe he was up in the big blue sky, and it was simply glorious. Join Snugglepot and Cuddlepie on their enchanting adventures through the Australian bush. With amazing butterfly rides, boating escapades and a surprise moonlight pageant, prepare to fall in love with May Gibbs's classic characters. ...Show more
$24.99
AUD
Category: Australiana
Koala has a question for her friends - what colour is the sea? But they all give her different answers, and Koala doesn't know who to believe. Owl suggests she finds out for herself. Koala sets off for the sea, only to discover that all her friends are right - the sea is no colour and many colours. A b eautiful tale of discovery and perception. ...Show more
$19.99
AUD
Category: Australiana
Im Australian! How about you? Many people from many places have come across the seas to make Australia their home. How Australian is that? From countries near and far, many have made their home in Australia, sharing it with the original inhabitants, and living in peace beneath the Southern Star. Mem Fox celebrates Australia's incredible multicultural heritage in this beautiful book illustrated by Ronojoy Ghosh. ...Show more
$17.99
AUD
Category: Australiana
One day, on the banks of a billabong, a very clever dingo caught a wombat ... and decided to make... Wombat stew, Wombat stew, Gooey, brewy, Yummy, chewy, Wombat stew! In this classic Australian picture book, a dingo catches a wombat and wants to cook him in a stew. ...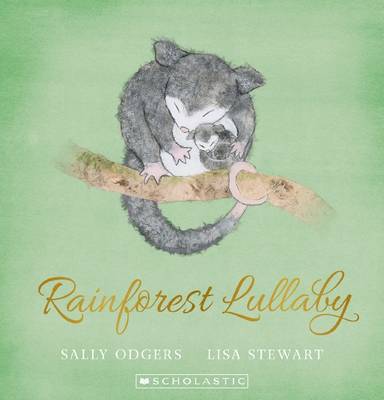 $15.99
AUD
Category: Picture Books
In the drowsing tropic scene Tree frogs clinging green-on-green Snuggled safe till the sun slips down Ringtail Possums sleeping sound. All the animals sleep soundly in the comfort of the rainforest.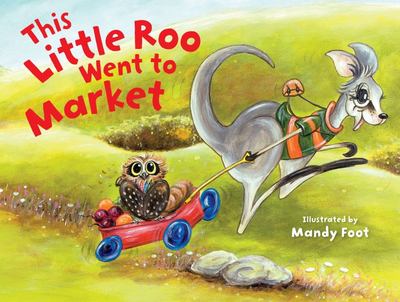 $14.99
AUD
Category: Picture Books
'This little roo went to market. This little platypus stayed at home. This little croc had tasty treats. This little quokka had none.' When this little roo goes to market, this little platypus stays home. What surprise are the other Aussie animals planning while little roo is away? From bestselling illu strator Mandy Foot, who has sold over 100,000 picture books. ...Show more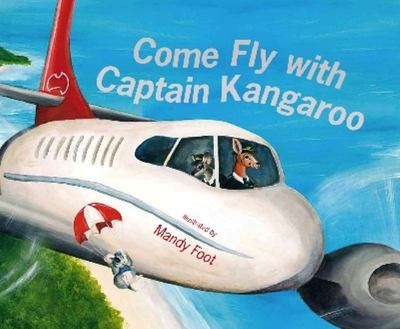 $14.99
AUD
Category: Picture Books | Reading Level: 5 to 7 years.
From the arrival of the ground staff and the pilot, through to the passengers checking in, boarding and the flight itself, this rhyming text explores the excitement of air travel for young children. Mandy Foot's uniquely Australian cast of animal characters add fun and humour.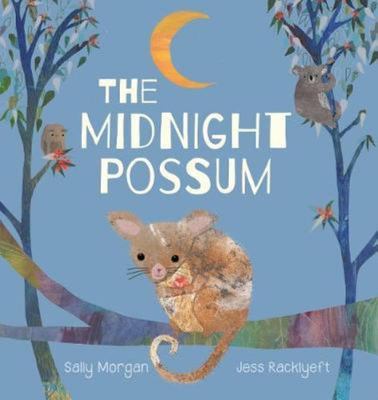 $15.99
AUD
Category: Indigenous
Possum loved the deep dark. But when Moon rose high in the sky, he loved midnight even more. One night the midnight possum meets a mother who has lost her baby and so he bravely climbs down a chimney, into a house guarded by a dog and a cat, to find the little lost possum.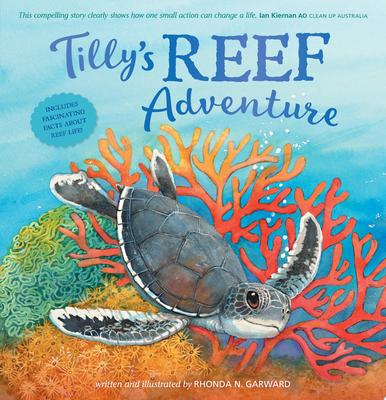 $19.99
AUD
Category: Australiana
Age range: 4-7 Tilly's Reef Adventure is a delightful lift-the-flap book about a baby Green Turtle who, against the odds, makes it into the ocean and begins her journey in the seas of the Great Barrier Reef, meeting friends and foealong the way. After surviving some adventures on the reef, she finds h erself caught in a plastic bag that she has mistaken for a jellyfish. She is washed up on a beach where she is saved just in time by children who are cleaning up rubbish along the shore. At the back of the book, there is extra information about the reef, including threats to the reef and how you can help keep it, as well as other parts of our environment, healthy and free of rubbish. ...Show more