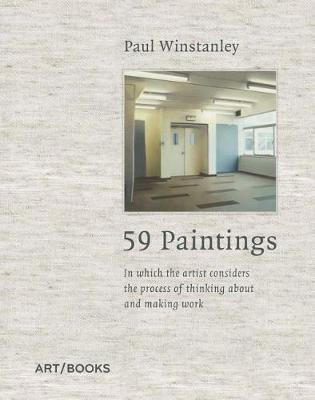 $45.00
AUD
Category: Art galleries/museums, collections
British artist Paul Winstanley (born 1954) has established an international reputation for his atmospheric photorealistic paintings of nondescript places and anonymous figures. Here he takes 59 of his own works as a starting point to discuss what it means to make paintings.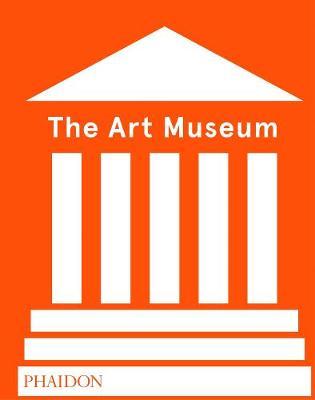 $79.95
AUD
Category: Art galleries/museums, collections
Visit the world's most comprehensive and compelling museum in a book - from pre-historic times to the present, - over 1,600 artworks created with the expertise of 28 art world curators and historians."Unprecedented, unique, and vast in scope... a visually spectacular survey of world art. Destined to del ight, inspire, and educate, as well as to become an invaluable, classic art-reference resource, it is very highly recommended." -Library JournalHousing the finest art collection ever assembled, this revised, reformatted edition offers the museum experience without the boundaries of space and time, taking the reader on a tour around the world and through the ages. Its rooms and galleries display some 1,600 artworks, selected from the original collection, including paintings, sculpture, photographs, textiles, installations, performances, videos, prints, ceramics, manuscripts, metalwork, and jewel-work. ...Show more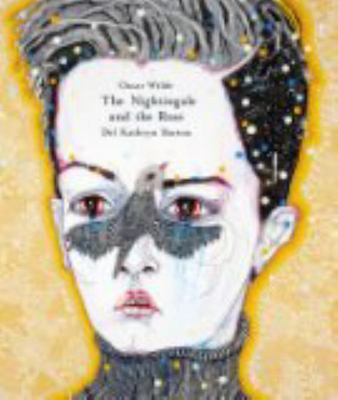 $79.95
AUD
Category: Art galleries/museums, collections
THIS 9 PAGE ARTICLE WAS EXTRACTED FROM THE BOOK: Best Known Works of Oscar Wilde, by Oscar Wilde. To purchase the entire book, please order ISBN 076613010X.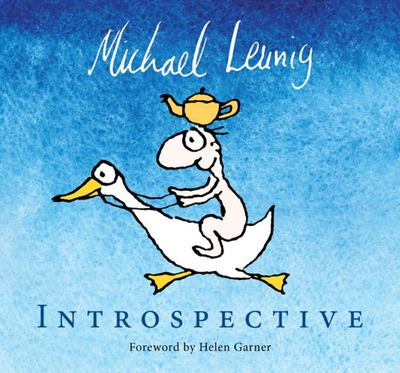 $25.00
AUD
Category: Art galleries/museums, collections
Collection of images selected for an exhibition of Leunig's paintings and satirical cartoons at the National Gallery of Victoria. Foreword by Helen Garner and comments by the artist, the selection contains the signs of struggle, normally etched out in the printing process.
$90.00
AUD
Category: Art galleries/museums, collections | Reading Level: 4 non fiction
Ben Quilty has worked across a range of media including drawing, photography, sculpture, installation and film. His works often respond to social and political events, from the current global refugee crisis to the complex social history of Australia; he is constantly critiquing notions of identity, patr iotism and male rites of passage. Quilty is a past winner of the Archibald Prize for portraiture, the National Self-portrait prize, and the Doug Moran National Portrait Prize. This rich and comprehensive collection of his work from the past two decades is accompanied by essays from Lisa Slade and Justin Paton. ...Show more